2021 Western States Planning Conference Breaking Boundaries, Creating Connections
APA Arizona's education programs aim to provide participants with the skills and knowledge to make good land use decisions. Our instructors enable new community planning officials to better understand their roles and responsibilities, reacquaint experienced officials with current planning tools and techniques, provide the professional planner with professional development opportunities, and broaden urban planning students' knowledge of statewide best practices.
You Didn't Miss the 2020 Virtual State Planning Conference
2020 Virtual State Planning Conference
APA Arizona presented the 2020 State Planning Conference virtually for the first time.  Registration includes all general/keynote and concurrent sessions.  Access to all sessions, as well as new registrations, will remain open until March 31, 2021 via the app.
---
February 26, 2021
AICP Examination Preparation Course
Friday, February 26, 2021
8:30 AM - 3:15 PM
Via Zoom
Workshop: 
The AICP Exam Prep workshop concentrates on the structure and make-up of the exam, and the reasons why questions are asked. Major topic areas are explored and reinforced. The topics selected for discussion are based on the AICP exam test material and other information provided by APA. The goal of the workshop is to provide a thorough overview of the exam, to help candidates become aware of the format and organizing principal of test questions, and to provide strong, focused direction for individual preparation and group study. 
Presenters:  Amanda Bayham, AICP; Tristan Black-Colla, AICP; Jon Froke, AICP; Jill Hegardt, FAICP; Jason Morris, Withey Morris, PLC; Farhad Tavassoli, AICP
Study Materials: 
Every registrant will receive important study materials that include an outline summary of the key items included on the exam; lists of resources that can be accessed on the web; APA policy guides; AICP Code of Ethics and professional development; Planning Law Case chart; several AICP exam prep study guides and power point presentations; and a Planning History outline.
Early Registration Fee (on or before 2/21/2021):  $65.00
Late Registration Fee (after 2/21/2021):  $85.00
Please contact David Neal, AICP, APA Arizona Vice President for Professional Development at david.neal@phoenix.gov or Patti King, APA Arizona Executive Director at pking@azplanning.org if you have any questions regarding the AICP Exam Prep Workshop.
---
March 8, 2021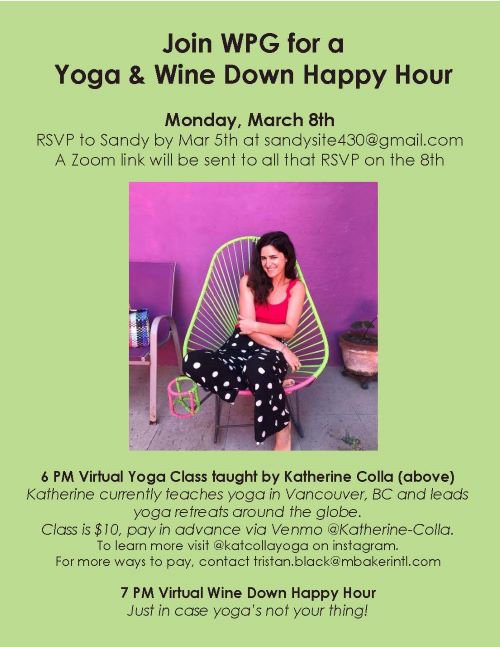 ---
April 12, 2021
---
May 10, 2021
---
June 4, 2021
Land Use Update

Doubletree by Hilton Phoenix-Tempe  |  2100 S. Priest Drive, Tempe, AZ 
8:30 AM to 4:30 PM
---
June 14, 2021
---
July 12, 2021
---
August 23-25, 2021
Western States Planning Conference
Hosted by APA Arizona and The Western Planner
J.W. Marriott Scottsdale Camelback Inn  |  Paradise Valley, AZ
---
August 24-26, 2022
State Planning Conference

J.W. Marriott Scottsdale Camelback Inn  |  Paradise Valley, AZ

Save the date!